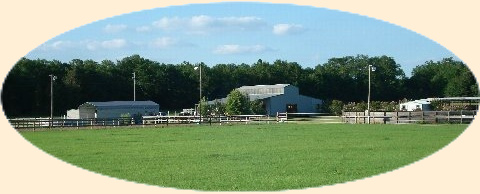 Appaloosa Acres LLC was established in 2005 with potential as a show, boarding or rescue barn but primarily to function, at that time, as a rehab facility for Titan, our retired Belgian hunt horse, suffering from resistant canker and owned with John Gray who was in residence at the farm for many years.

It is now still home to a successfully cured Titan and his very diverse herd including Buck - our Appaloosa for whom the farm is named.

It is also now home to Bert and Angela Gates of Gates Practical Horsemanship and their family.

Bert is an experienced John Lyons Certified Trainer with a great training touch and he and Angie are training horses in-house and giving lessons at Appaloosa Acres. Many of our own horses have benefited from their expert training ability and horse knowledge

Melanie Mitchell is also available for Dressage and English riding lessons and Appaloosa Acres will be offering clinics, educational seminars, special events and shows throughout the year.

Contact us for your birthday parties, weekend getaways and other special events in a beautiful, relaxing country setting. Lovely cottage available by reservation
for single persons or couples looking for quiet country getaways. Also available for incoming participants at horse events.
>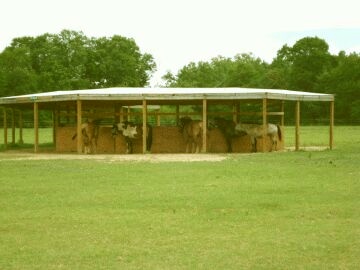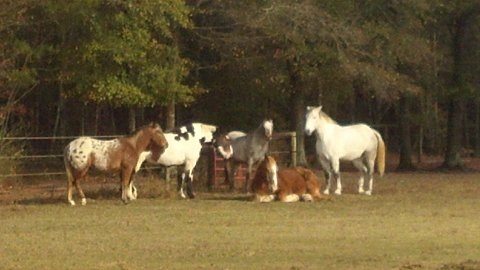 The Herd stands watch while Titan sleeps